ActivCare Founder W. Major Chance Honored with Innovator Award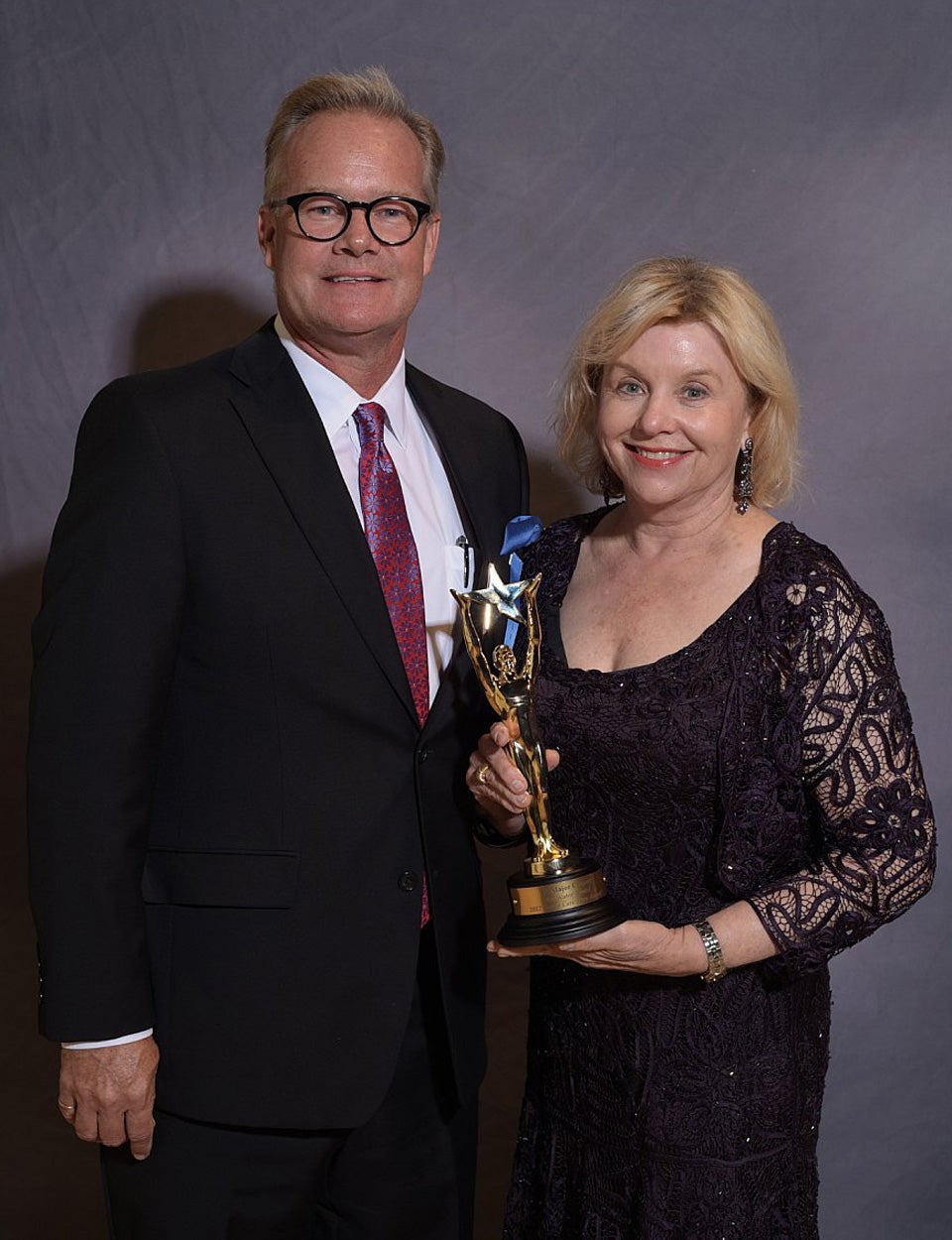 ActivCare Founder W. Major Chance was honored posthumously with the Innovator Award on October 21, 2017 at the SeniorServ Senior Care Hero Awards. SeniorServ was celebrating its 50th Year of serving seniors in Orange County. Accepting the award for Mr. Chance was Todd Shetter, Chief Operating Officer of ActivCare Living, and Judy Chance, Major's widow.
Major was known for his commitment to making lives better for those with memory loss. He saw a need in the senior living industry to improve the level of care for those with Alzheimer's or dementia care. After witnessing residents being physically or chemically restrained, he believed that there was a better way to care for those with dementia, and he was dedicated to create it. Major and a team of dedicated professionals worked together to create the ActivCare Residential Memory Care program, which was introduced in 1988.
The ActivCare program became a model for the state which led to the improved quality of life for Alzheimer's residents in California. In 1995, after seeing the success of resident care at ActivCare communities, state legislation was changed to allow a secured perimeter in an assisted living environment which permitted dementia residents to safely live in a residential setting. Prior to this legislation, a skilled nursing facility was the only approved place to provide care to those with Alzheimer's disease in California. The secure perimeter model in California has since been replicated throughout the rest of the nation.
ActivCare associates continue Major's legacy of enhancing life for those with memory loss every day at every community.