At this free educational event for family caregivers, Alzheimer's disease experts will provide practical advice for your caregiving journey.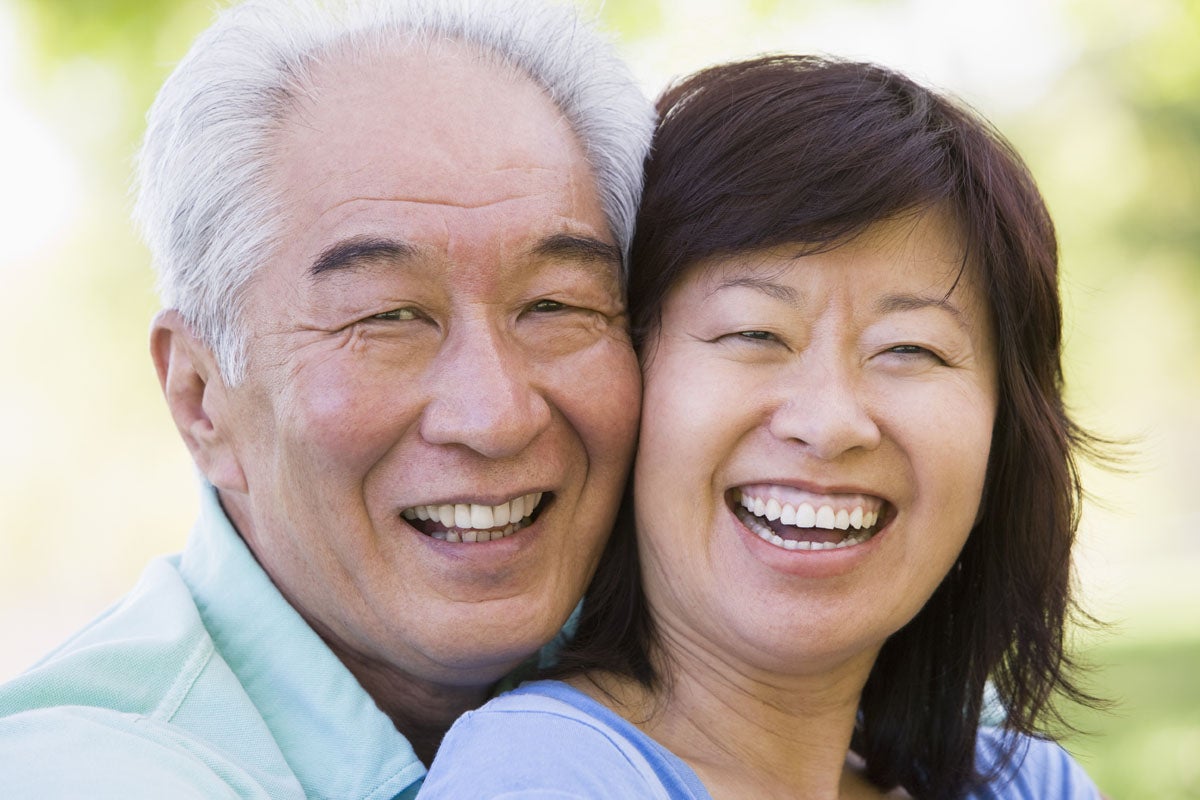 This seminar will provide important information on how the various stages of progression are manifested in behaviors. Learn about warning signs of caregiver burnout and how to care for yourself. Follow this advice to set your course for the future.
Speakers:
Dan Sewell, MD – Professor of Clinical Psychiatry, UCSD
Todd Shetter – ActivCare Chief Operating Officer
To learn more, call 888-MEM-LOSS (888-636-5677) or click here for a flyer.
Thursday, May 17, 2018
8:30 am to 11 am
Continental Breakfast at 8:30 am
Chula Vista Golf Course
4475 Bonita Rd
Bonita, CA 91902
Make your reservation online at activcareliving.com or use this link.