Free Alzheimer's Seminar for Family Caregivers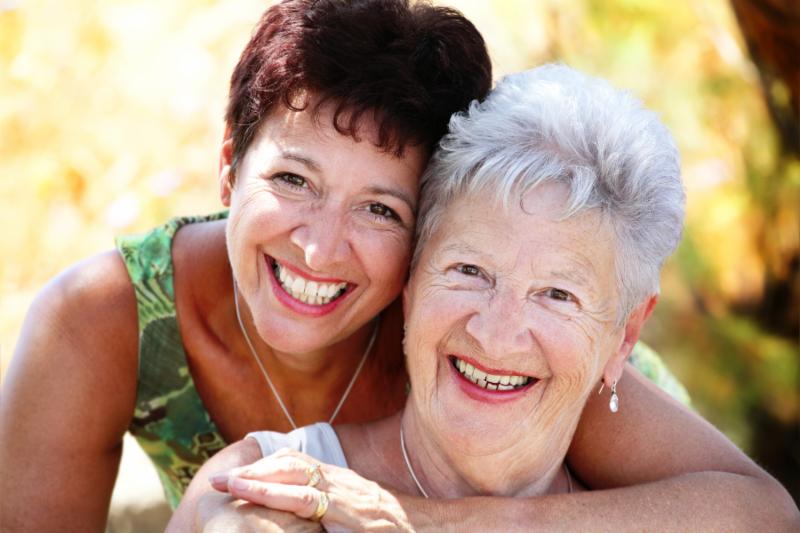 At this free seminar you will learn practical advice and guidance for your caregiver journey. Hear from medical professionals about how to maintain health and wellness following the diagnosis and how to effectively team with your doctor. You'll learn about the stages of the disease and what to expect as the disease progresses to help plan for the future.
Speakers:
Dr. John Geiss – Geriatrician
Dr. Mike Frazier – Psychiatrist
More information is available here or by calling 1-888-636-5677, ext. 9.
Thursday, February 23, 2017
9:30 am to noon
Continental Breakfast: 9:30 am
Black Gold Golf Course
1 Black Gold Drive
Yorba Linda, CA 92886
There is no cost to attend, but reservations are required. Call 888-636-5677, ext. 9 or register online.