Dementia: Why They Do What They Do
and What to Do About It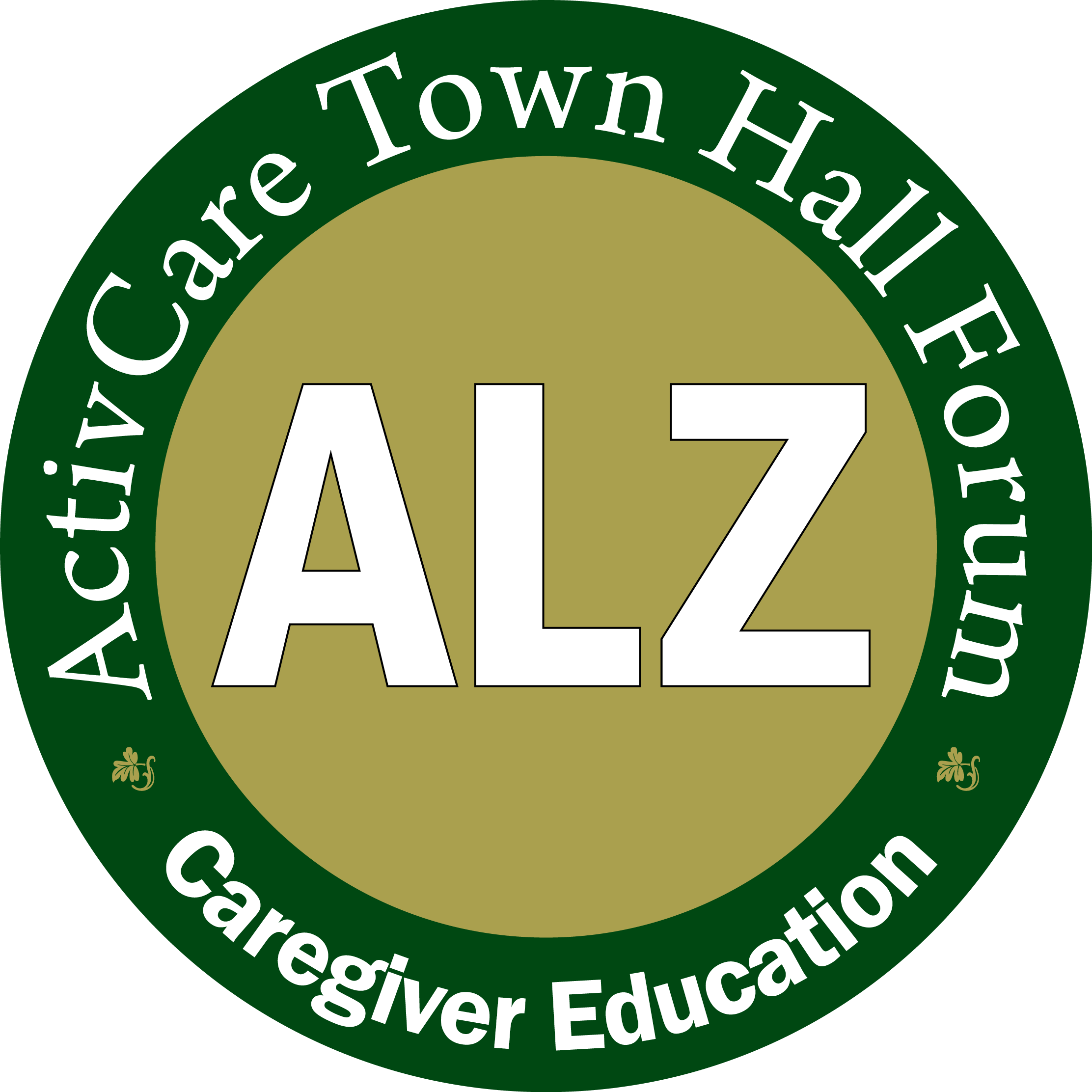 At this free educational event for family caregivers, you'll hear from medical professionals that will provide essential advice for your dementia caregiving journey.
Learn about the various forms of dementia and the changes in behavior that family caregivers face. Industry experts will help us understand what may be causing this behavior and provide practical advice on how to best deal with those changes.
Speakers:
Alan Berkowitz, MD – Board Certified Geropsychiatrist
Dawn DeStefani – ActivCare Executive Director
More information is available here or by calling 1-888-636-5677, ext. 9.
Thursday, March 17, 2016
8:30 am to 11:00 am
Continental Breakfast: 8:30 am
Rancho Bernardo Inn
17550 Bernardo Oaks Drive
San Diego, CA 92128
There is no cost to attend, but reservations are required. Call 888-636-5677 or click this link.