Caregiver Benefits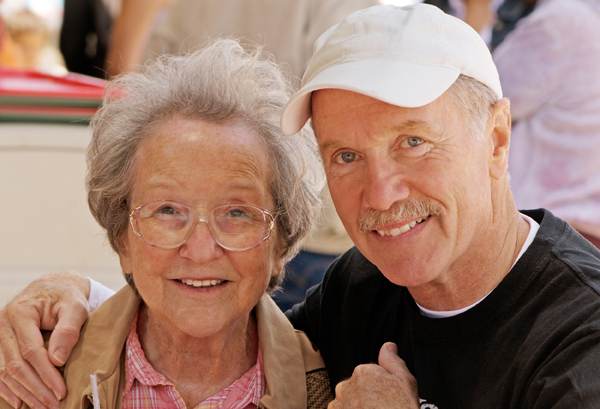 Caregivers often benefit from placement.
The removal of the burdens of 24-hour caregiving duties returns a sense of normalcy to the household and can help improve the lifestyle and health of the primary caregiver.

The opportunity to re-establish a healthy relationship with the loved one devoid of tension, anger and conflict.

A new-found sense of clarity that returns and assists in making important decisions related to finances and health.